SPEAK SMOOTH, PROFESSIONAL ENGLISH
Drop dit Danglish
NO MORE DANGLISH
Language events for companies, schools, and professional organizations
Kay Xander Mellish's "Drop Dit Danglish" events are a fun and interactive way to improve your English. They cover everything from recent changes in English to how to talk to bosses and cops to how to remove "Jantelov" from your spoken and written English. We also discuss common mistakes Danes make in English, how to avoid bad direct translations, and why it's risky to use English profanity around native English speakers. We'll make you look good in English!
What audiences say about Drop Dit Danglish events:
"Your presentation was great fun, very interesting and a source for reflection. I am very happy that you are willing to share so that we can look back and keep in mind the corrections to our old (obsolete) habits. I promise, I'll never 'revert to' anybody ever again!"
— HELLE BRØCHNER, REVISORGRUPPEN.DK
"Tak til Kay for et underholdende indlæg til vores konference. Vi blev opdateret på den sproglige udvikling i amerikansk engelsk og ikke mindst forskellene i dansk og amerikansk kultur. Det er så vigtigt, at vi med sproguddannelser stadig følger med i den sproglige udvikling, især nu hvor sproglige uddannelser beskæres/nedlægges. Derfor er det godt, vi har Kay til at holde os ajour. Vi anbefaler hendes forestilling, hvor hun involverer deltagerne med humor og indsigt."
— LENE LILIAN BRAUER, ENGELSKE SPROGNØRDERS NETVÆRK I HK
"Top 35 Mistakes DAnes MAke in English": buy the Book
As seen in Politiken and on DR's Aftenshowet, Top 35 Mistakes Danes Make in English is a light, fun book about the easy-to-correct errors Danes make when speaking English.
Get the paperback, e-book, or audio book, or have a version of Top 35 Mistakes Danes Make in English made specially for your company or industry, featuring mistakes you see every day. Discounts available for bulk purchases.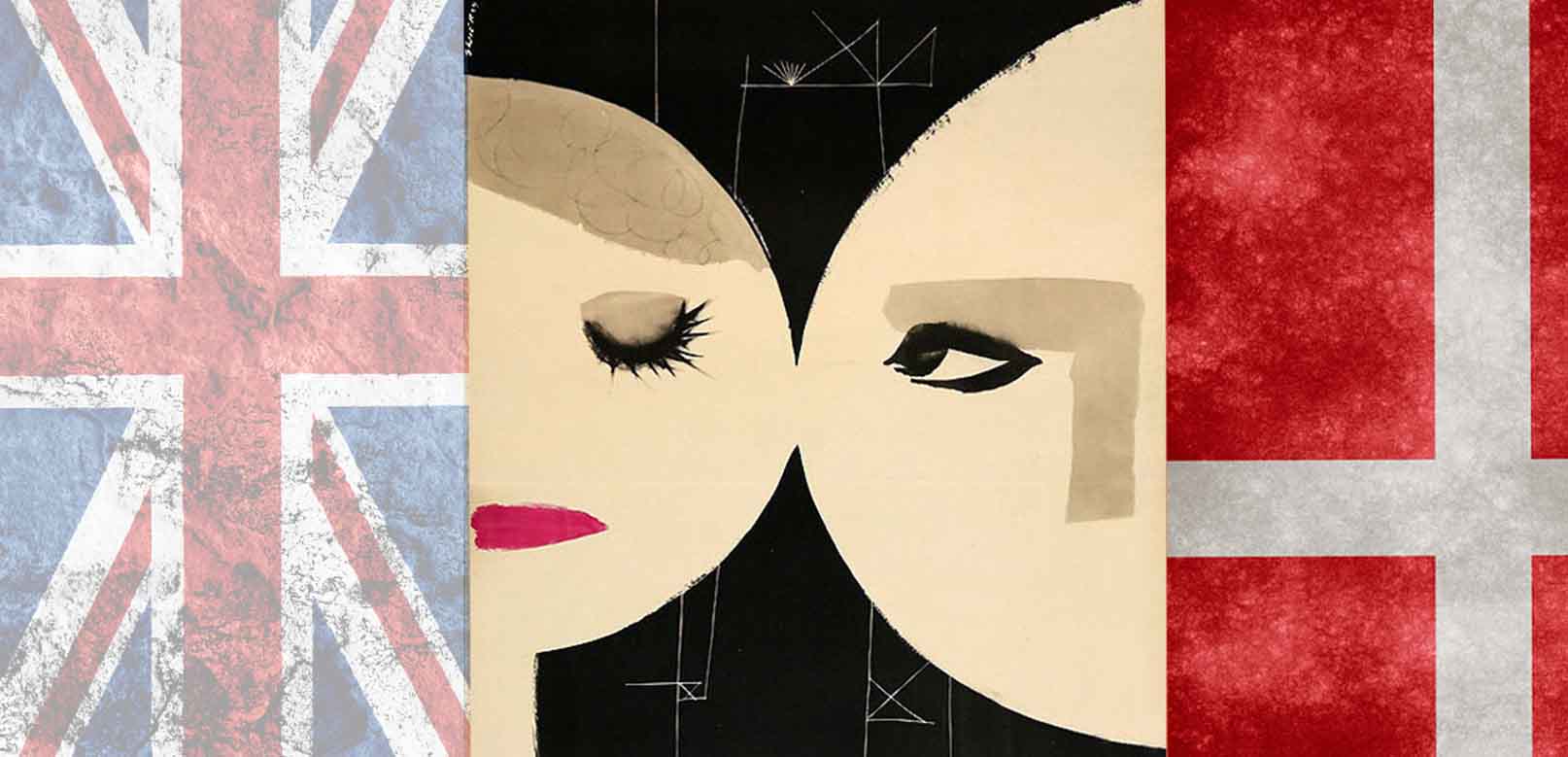 Does anybody read your style guide?
Have you written a corporate style guide for business English - but feel like it never gets read?
Let Kay Xander Mellish, author of the bestselling "Top 35 Mistakes Danes Make in English," help produce a version of that book targeted right at your company or industry that will be read and even enjoyed.
We'll make you look good in English!
Drop Dit Danglish in the Media
About Kay
U.S. Journalist, DK Specialist In Corporate Communications
Since arriving in Denmark more than a decade ago, Kay has worked in corporate communications for Danske Bank and Carlsberg, correcting the same Danglish mistakes again and again. These mistakes were the basis for a popular meme and then for her book, Top 35 Mistakes Danes Make in English. Kay now runs her own English-language communications company in Denmark and works as a native English copywriter, translator, U.S. voiceover and public speaker. She is also the author of "How to Live in Denmark."